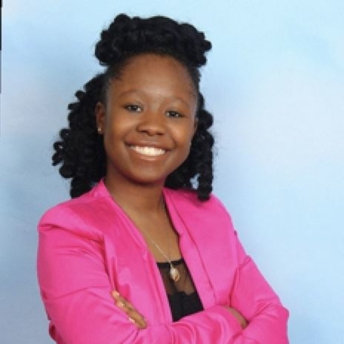 Shana Rothwell Associate Attorney
Bio
Shana Rothwell is an Associate Attorney with Eustache Law. She is a tenacious defender who takes her clients' cases as seriously as they do. Born and raised in the triad, Shana attended North Carolina State University and then earned her law degree from UNC School of Law.
During her studies at NC State, Shana became a SECU "People Helping People" Scholar and graduated Magna Cum Laude. She was also inducted into Psi Chi, the international honor society in psychology. Shana is currently a member of the North Carolina Advocates for Justice and serves as a NEXT Leadership fellow.
Shana understands that facing criminal charges can be frightening and she is dedicated to fighting for the right results while guiding you through the complicated process. She will fight to tell your story because she genuinely cares for every one of her clients. She provides exceptional client service by getting to know you and every detail of your case. She then provides zealous representation through strong defense and command of the law.
Shana is also committed to remaining up-to-date on the latest case law and trial strategy. She recently attended Defender Trial School, hosted by UNC School of Government.