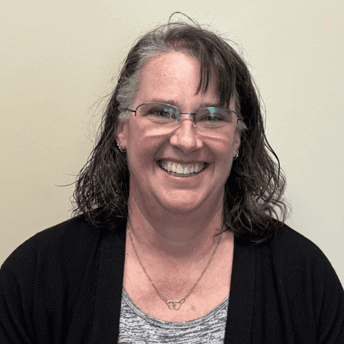 Cyndi Robertson Litigation Case Manager
Bio
Cyndi Robertson is a Litigation Case Manager at Eustache Law. She is assigned to assist the attorneys in high-profile cases. Her main duties are to prep the cases for trial, review the discovery, and prepare clients and witnesses for their hearings.
She has been in the legal field for over 20 years. From 2003 until 2010, she was an Assistant District Attorney for the State of North Carolina. Since 2010, she has continued working with various attorneys in both family law and criminal law, although her passion has always been in the criminal law field.
Cyndi is originally from Michigan and went to Michigan State University for both undergrad and law school. She is married and has one son (10 years old) and one stepson who is a police officer. The family enjoys spending time outdoors, mostly fishing. Cyndi also enjoys college sports.