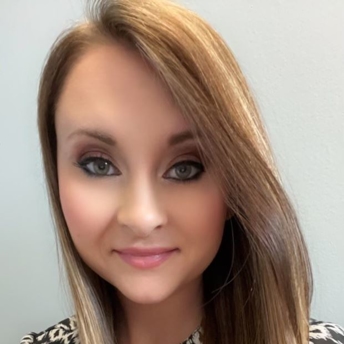 Kimberly Brown Legal Assistant
Bio
Kimberly Brown is a legal assistant at Eustache Law. She is heavily involved at the firm, managing many matters that help the office run smoothly.
Her journey into the Legal field started 8 years ago. She landed her first job as a Collections Legal Assistant where she worked alongside several attorneys. After a few short years of working with the company, she became a Supervisor. This opened the door to many opportunities and she quickly learned that Law was what she wanted to do. She had always been fascinated with Criminal Law, specifically.
She was born and raised in Forsyth County. She is a wife to her husband, James, and a mother to two girls, Lauren and Madison. In her free time, she enjoys traveling and spending time with her family.